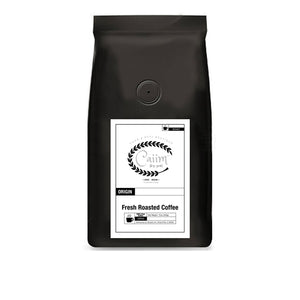 Grown in the Antioquia region of Colombia. Its significant geographical diversity produces an exquisitely mild coffee with a hint of sweetness of dried orange, berry and chocolate notes. A balanced and smooth taste will have wanting more than just a cup.
We loved it
We loved it so much that we bought a bigger bag for our next order.
Wonderful!!!
Bold, amazingly fresh, like high-end coffee house fresh!